Sell digital audio items and a membership
Offer digital audio items for download and offer a membership subscription.
Digital Items
Sell digital audio products that customers can buy online and download instantly.
Subscription
Offer a monthly membership subscription to your followers and included new items regularly.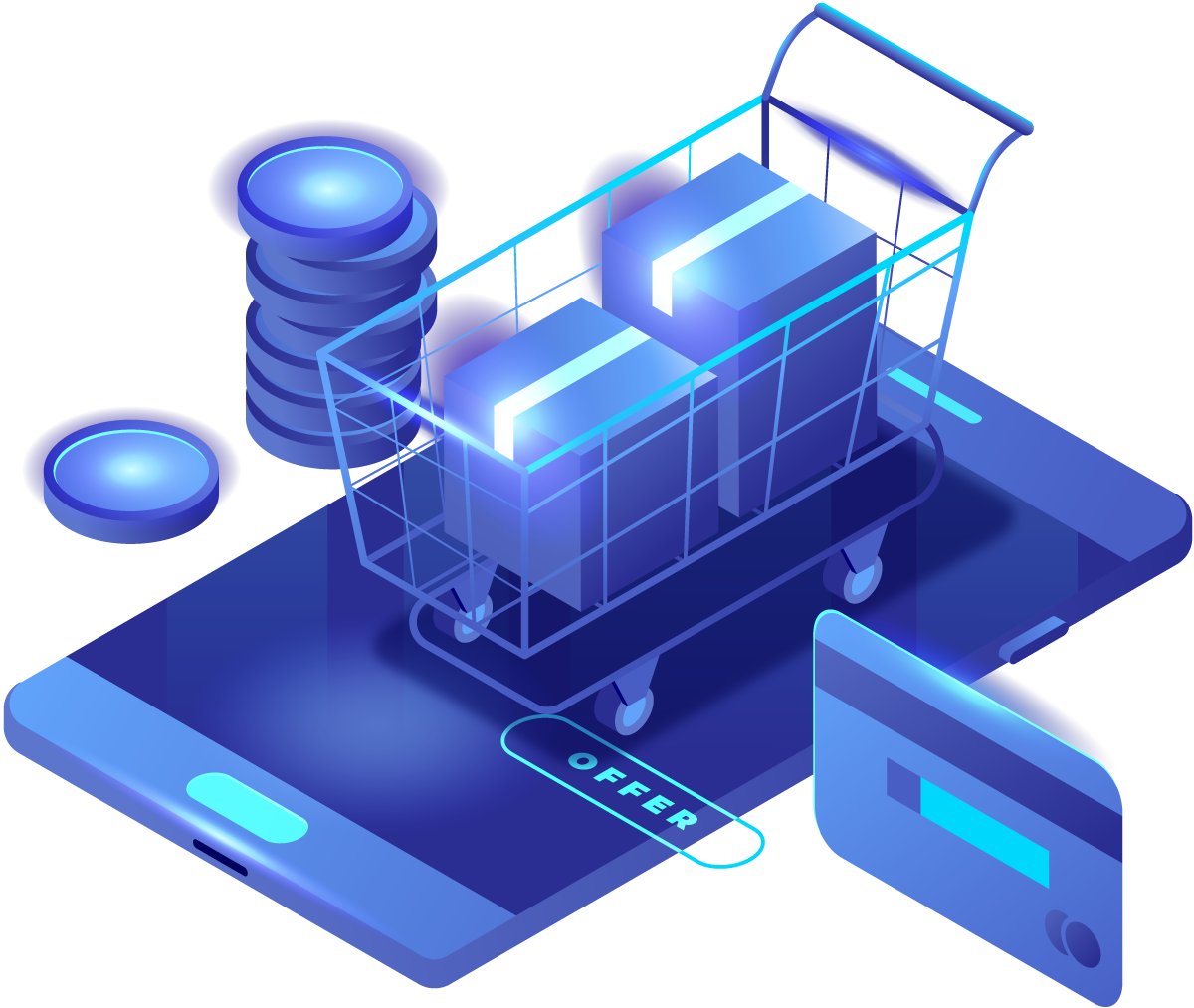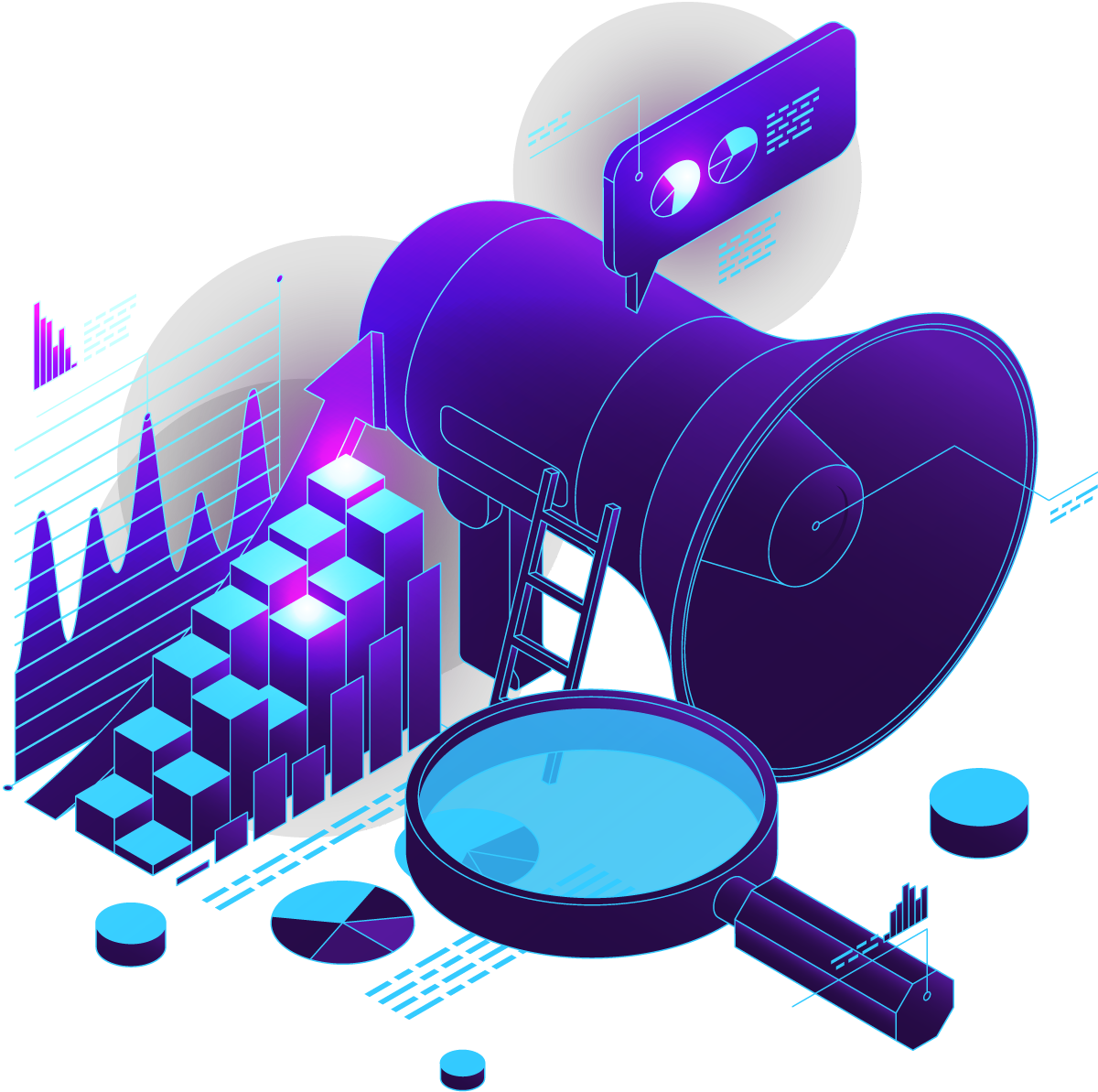 Built-in marketing features
Software tools to help you automate marketing and increase sales revenue.
Discount Codes
Offer digital audio items for download and offer a membership subscription.
Automated Emails
Followers and subscribers automatically get notified about your new items.
Upselling
Offer upsell offer and increase your revenue (eg. Buy item X, get 50% on item Y.)
Embed items
Offer digital audio items for download and offer a membership subscription.
Payment & Security
Sell your items with world class payment processors and state of the art security.

Paypal
Our standard payment gateway which accepts payments from over 200 countries.
Stripe
Offer a credit card payment option for your items with Stripe.
Secure Payments
Our buyers payment informations are handled by world class payment processors with PCI-DDS Standard.
Serial Numbers
Offer your downloads with a unique serial number.
Features Overview
The all-in-one solution for creatives to sell your digital audio items, services and grow your own business step by step.
Instant payment
Get paid instantly, whenever a sale is made. No waiting for monthly payouts.
No commissions
Keep 100% of your sales. Paid plans pay no commissions and keep all their earnings.
Automated Marketing
Offer Follow or Subscribe to download items and grow your account. Automatically inform your followers about new items.
Offer Discounts
Create automatically added discounts with countdown clock or create discount coupons which you only share with selected customers or followers.
Sell Memberships
Offer your followers a paid membership plan and earn recurring income. Include new items for your paid follower with a single click.
Analytics
Gain analytical insights where your customers come from and what they like the most.
Paypal
Conntect your Paypal account and receive Paypal payments directly to your Paypal account.
Stripe
Connect your Stripe account to offer buyers more payment options and receive credit card payments.
Export Reports
Save the time consuming tasks of creating monthly reports for your business and easily create reports with a single click.
Upselling
Create irresistable upsell offers with add to cart popups (eg. Buy item X and get item Y for 50%).
Dark Mode
It is finally here and looks amazing! Carefully integrated and made to work with all color themes and included pages. You will love it!
Free Updates
We love our customers and we are always upgrading and adding new features to our software.
Create your own store within minutes
Register, choose a plan and start uploading.
Join 26k other producers around the world.
Make your first sale and earn money online from your passion.
JPhelpz
Music Producer
Boomlibrary
SFX Company
WOWSound
SFX Company
kvasslab
Presets Sound Designer
Thank you for making this platform! Finally a place where I can sell my music. Whenever I have a question you guys help me out. Thanks!
For Service by soundsteam
While reading the docs I can feel that you literally gave a lot of thought into creating this project. Thanks for making it possbible!
For Features by AZMusic
After I signed up I started to download a couple free Sample Packs and then bought a guitar Sample Pack! All went smooth. Love to check this place out regularly. So glad I found you.
For Products by soundwizz
Start to make money selling sounds online.
You are one click away from selling your first Sample Pack on Roqstar.